Let Wight's service your individual needs with all levels of quality apparel!
Jackets
Wight's can provide an outerwear piece for all purposes. Whether it is a professional business setting, a team item or possibly a school letter jacket Wight's can service your jacket needs. Let Wight's make your image shine with a multi season jacket and some custom decoration to set you and your organization apart from your competition.
Warm and cold weather fabrics
Rain Jackets
Corporate Attire
Team colors and travel suits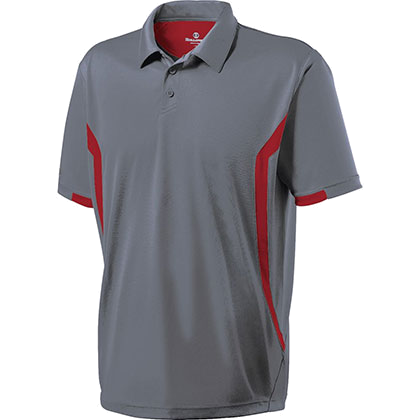 Polos
Wight's has availability of an endless quantity of polos, golf shirts, staff shirts and beyond. Inexpensive to top quality name brand shirts are available. Whether you are outfitting your corporate office staff or sprucing up your travel team coaching staff, Wight's has a shirt that fits your price range. Vendors like Nike, Adidas, Russell Athletic, Holloway and SanMar are all part of Wight's offerings.
New Cutting Edge Golf Shirts
Professional and Traditional Styles
Brand name shirts with multiple team color options
Corporate Apparel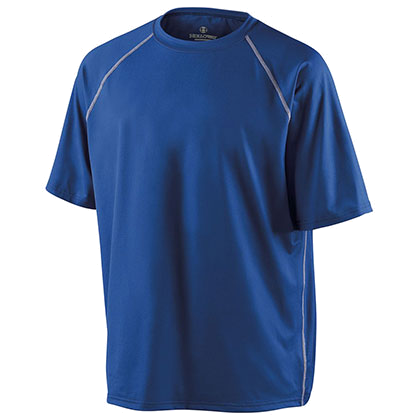 T Shirts
Wight's t-shirts come in every color and size. We can fit t-shirts for the tiniest youth to the largest adult in dozens of colors. Cottons, polyesters, blends and modern moisture management t-shirts are available in many different price ranges. Let Wight's help you with your function by decorating custom t-shirts for any activity.
100% Cotton shirts
50/50 Poly / Cotton blend shirts
Moisture Management fabrics
Men's, Women's and youth cuts and sizes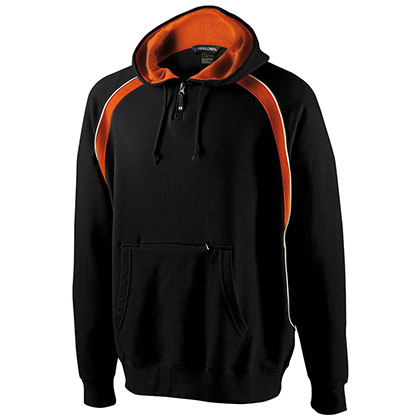 Sweatshirts
Wight's quality of sweatshirts and the diversity of designs, materials and colors are exceptional. Crewnecks and hoodies from Russell Athletic, Holloway, Adidas, Nike and SanMar make up most of Wight's sweatshirt lines. Take a unique sweatshirt and have Wight's add some decoration to it and create a practical garment that enhances your brand and activity.
Quality names like Russell Athletic and Champion
Hooded, quarter zip, full zip and Crewneck sweatshirts
New Tech fabric sweatshirts
Adult and youth sizing
Custom Art
Wight's provides a tool to create new art made just for you by offering thousands of templates to choose from and modify to your personal needs. See what your new logo can look like on different colored garments using multiples of fonts and lay-outs. Be creative with
your new art design and request price quotes on endless ideas of products.
Create your own design and look
Utilize thousands of templates already on file
Upload your own design and create color comparisons
Decoration Services
From logo design to putting your logo on a hat or t-shirt, Wight's can help you stand out from the rest.
Wight's offers a multiple of decoration products. Wight's professionally screen prints and embroiders on t-shirts, sweatshirts, jackets, hats, uniforms and hundreds of different promotional products in their Hampden, Maine facility.
Detailed logo design and custom art creation is also an in house service Wight's provides. Utilize Wight's trained artists in their screen print and embroidery departments to promote and brand your business name and message.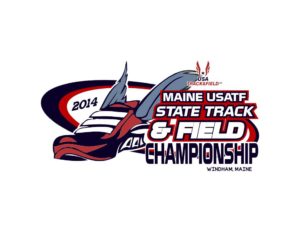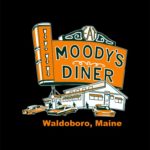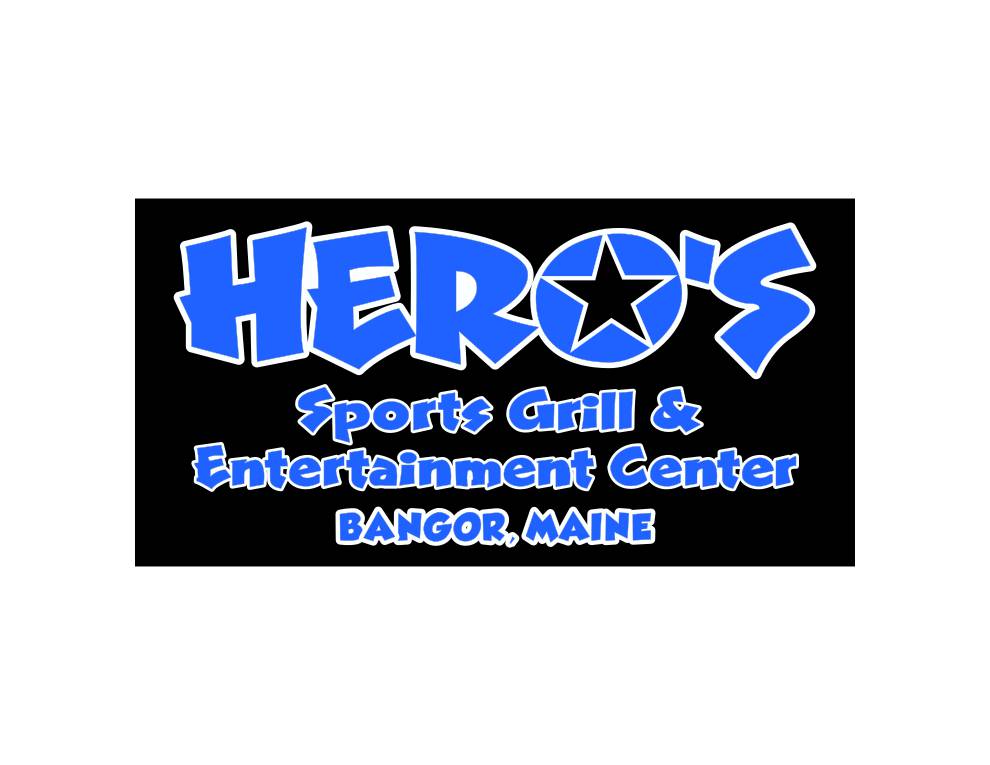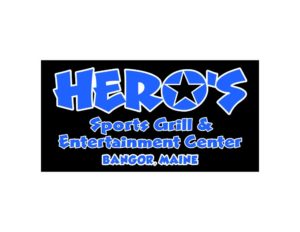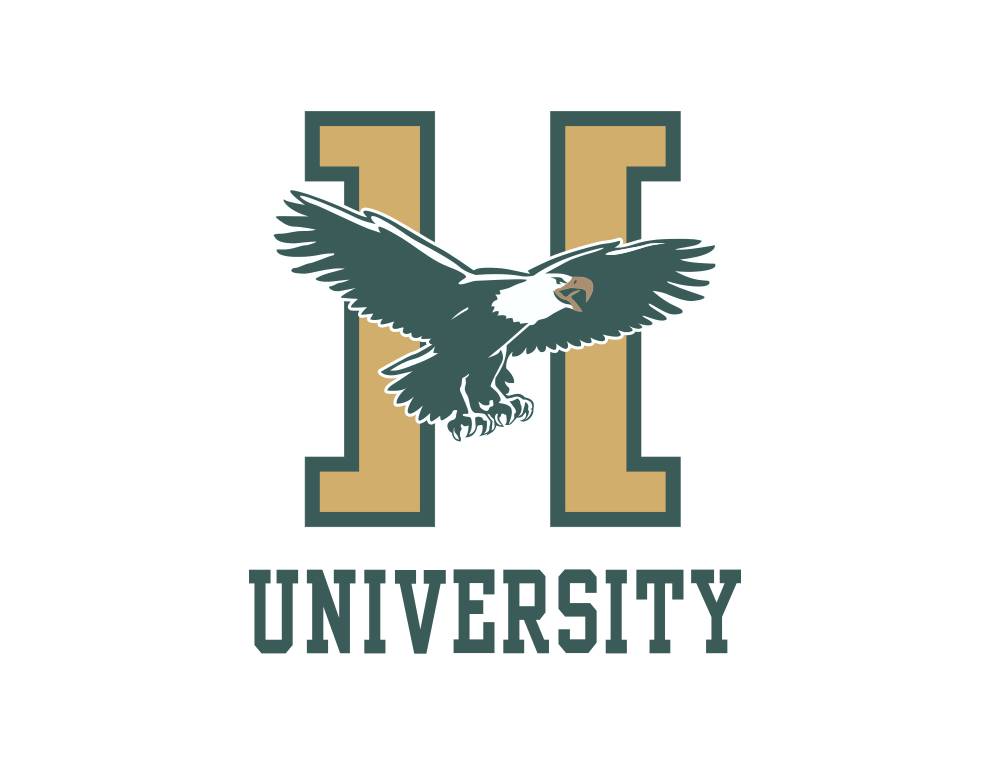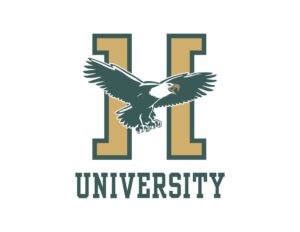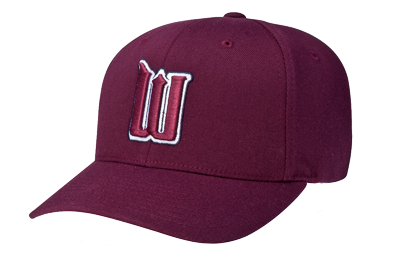 Hats
Wight's offering of hats is limitless. Corporate looks, team styles or knits are all available in a multiple of materials, styles and colors. Put your logo or custom design on a stock hat or customize your own hat for the individual look you desire. Let our professional headwear bring attention to your company through the endless variety of options available.
Pacific Headwear, Richardson, Outdoor Cap and several other hat brands
Stock styles as well as custom models
Corporate Headwear
Team colors
New moisture style fabrics